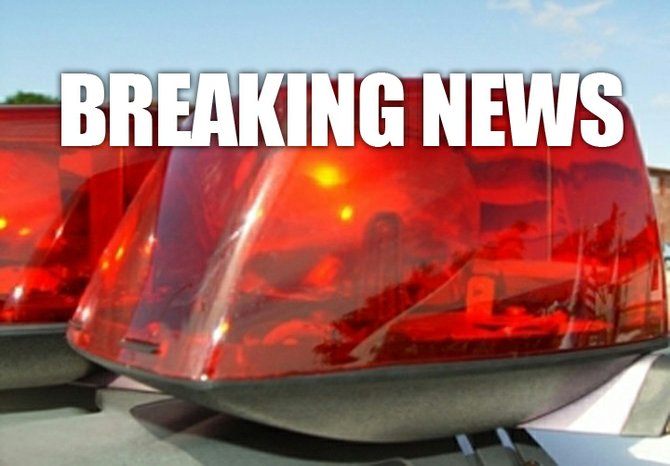 TWO MEN have been killed in separate Saturday night shootings in New Providence.
In the first incident around 7.30pm, police report that a man walked out of a bar on Kemp Road when a male armed with a handgun accosted and shot him before fleeing on foot. The victim was pronounced dead at the scene.
Just after 9pm, a man at Sunshine Park is reported to have become involved in an altercation with two males that resulted in him being shot. The victim was transported to hospital, where he succumbed to his injuries.
Police say they are following "some significant leads" in this incident.
Investigations are ongoing and an island-wide manhunt for the suspects is underway. The killings take the country's murder count for 2015 to 121 according to The Tribune's records, two short of the total for last year.
Full story, see tomorrow's Tribune