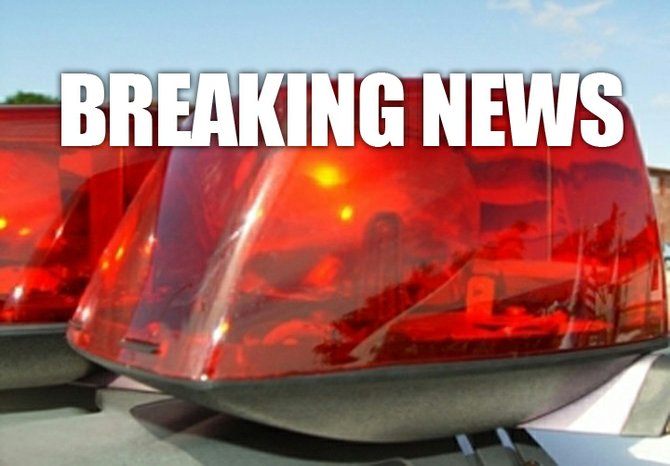 POLICE are reporting at 3pm on Saturday that officers are on the scene of two shootings in New Providence, one of which is fatal.
At Jumbey Street, Pinewood Gardens, two people have been shot, and police report that the "scene is fatal".
At Fox Hill Park three people have been shot and all are conscious, police report.