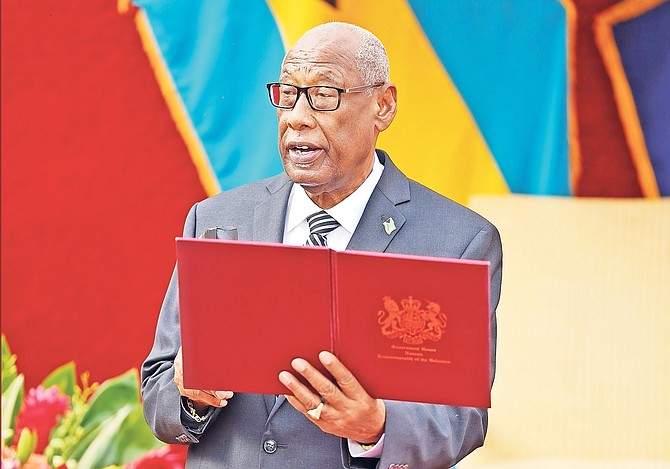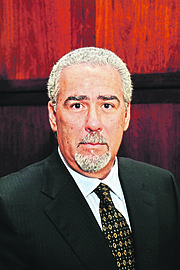 QUEEN Elizabeth has given her approval for Governor General Cornelius Alvin Smith and Chief Justice Brian Moree, QC, to be knighted.
According to a government press release, Mr Smith will receive the honour of Knight Grand Cross of the Most Distinguished Order of St Michael and St George while Mr Moree will receive the honour of Knight Bachelor.
"A native of Long Island, (the Governor General) has dedicated more than half a century of sterling service to the Bahamas," the press release noted. "A committed civic minded individual, his excellency has provided leadership to the Bahamian community, social and civic organisations including the Chamber of Commerce, the Kiwanis and Rotary organisations."
Mr Smith is a former ambassador to the United States. His previous diplomatic post was non-resident ambassador to six Central American countries.
Meanwhile, Mr Moree's knighthood comes after he was appointed as Chief Justice last June. He is former senior partner at law firm McKinney, Bancroft and Hughes.