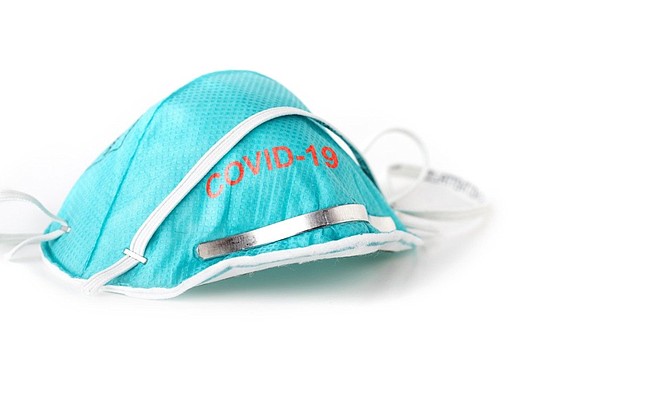 THE Ministry of Health recorded 24 new cases of COVID-19 over a two-day period and one additional death.
Ten cases were recorded on February 22 and 14 more were recorded on February 23, bringing the nation's toll to 33,105.
On February 22, one more death was recorded: a 74-year-old New Providence man who died on February 17.
His death brought the nation's toll to 771 since the start of the pandemic.
At last report, 27 people were in hospital with the virus.