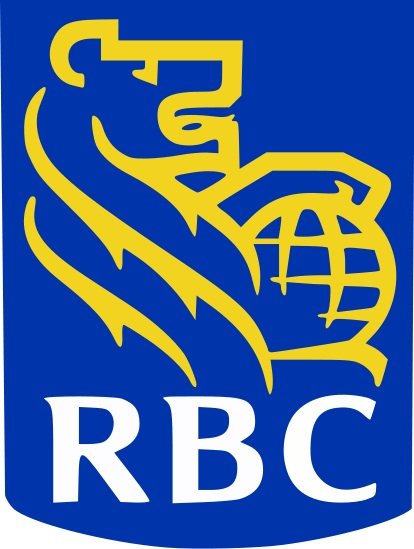 Stories this photo appears in:

ROYAL Bank of Canada announced the introduction of special month-end banking times for seniors and differently-abled persons due to the ongoing novel coronavirus global pandemic.

Royal Bank of Canada has announced the temporary closure of two of its branches as a result of measures to tackle the coronavirus.
Royal Bank of Canada's (RBC) alliance with a payment solutions provider was yesterday hailed as a "three-way win" for solving financial access woes when it rolls out across all Out Islands.Omni Financial Services executives, unveiling their pilot Lon

Royal Bank of Canada's (RBC) Bahamian mortgage arm has warned it will "continue to be challenged" with low growth and bad loans that, at $124.3m, exceed industry averages.

RESIDENTS and visitors of Bimini will have no access to banking services on that island when the Royal Bank of Canada (RBC) closes its branch operations there on August 2. Customers have expressed disappointment over the pull-out of such essential b

NEWLY elected National Congress of Trade Unions Bahamas (NCTUB) Vice-President Paul Maynard said yesterday his first priority is "immediately to force" Royal Bank of Canada (RBC) and Scotiabank to "allow their employees to be unionised".

PRIME Minister Perry Christie's bid to assist embattled tax consultant Ishmael Lightbourne has not threatened the integrity of the banking industry, according to RBC Bahamas managing director Nathaniel Beneby.

ROYAL Bank of Canada has extended its worldwide Blue Water Project to the Bahamas, in partnership with Bahamas National Trust, for the protection of Harold and Wilson Pond.

RBC Royal Bank this week launched two-product mortgage campaign designed to reinforce its position in the home lending market.
RBC Royal Bank has announced that it is a sponsor for the upcoming Food For Thought panel discussion on hunger and food security in the Bahamas.
Royal Bank of Canada (RBC) has described as irrelevant claims by US regulators that it "falsely represented" its Bahamian branch was responsible for devising a multi-million dollar 'wash trading' scheme, having asserted that this "built upon" a strategy previously devised in this nation.

THE ROYAL Bank of Canada (RBC) has rejected allegations by US regulators that it devised a "massive wash trading scheme", branding them as "unwarranted".