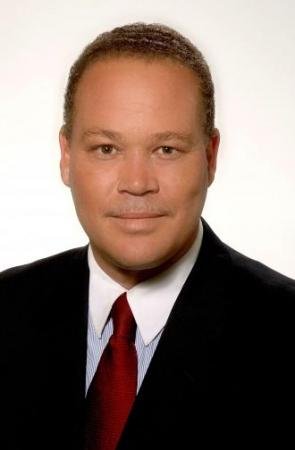 Carl Bethel
Stories this photo appears in:

AS delegates and supporters arrived for the Free National Movement party's convention this morning former Attorney General and opposition senator Carl Bethel voiced his support for incumbent Leader Dr Hubert Minnis in the leadership duel with Loretta Butler-Turner.

FNM CHAIRMAN Darron Cash has reached an "amicable agreemeent" with the Attorney General's Office and the Commissioner of Police concerning his "violation of his rights" case, according to his lawyer Carl Bethel.

THE FREE National Movement's newest senator, Carl Bethel, said yesterday that he will use his time in the Upper Chamber to ensure the PLP government keeps all the promises they made to the Bahamian people.
THE FNM yesterday announced that Carl Bethel has been appointed to replace former Education Minister Desmond Bannister in the Senate.

THE FNM says this weekend's party convention will be 'transformative' and that the party will emerge ready to hold the new government to account over its ambitious election promise

A BATTLE over the chairmanship of the Free National Movement is heating up with a faction in the party now openly backing the nomination of Anthony Musgrove.

FOLLOWING FNM chairman Carl Bethel's assertion that his party expects to win the police force's support in the upcoming general election, police representatives refused to comment.