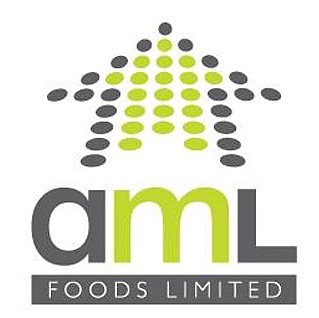 Stories this photo appears in:

REPRESENTATIVES from over 70 soup kitchens, churches and feeding centres received vouchers from AML Foods Limited to purchase food for Christmas.

Tuesday's news from Abaco and Grand Bahama.

The Government was yesterday warned that price controls threaten its healthier eating drive by making it "more attractive to invest in a fast food chain than a health food store".

A BISX-listed food retail group yesterday said it had slashed shrinkage by 20 percent compared to the first half as it closed its 2019 financial year by more-than tripling final quarter profits.

AML Foods Limited yesterday opened their new learning and development centre in Nassau, dedicating the building to Frank J Crothers who has served as one of the company's board of directors for 30 years.