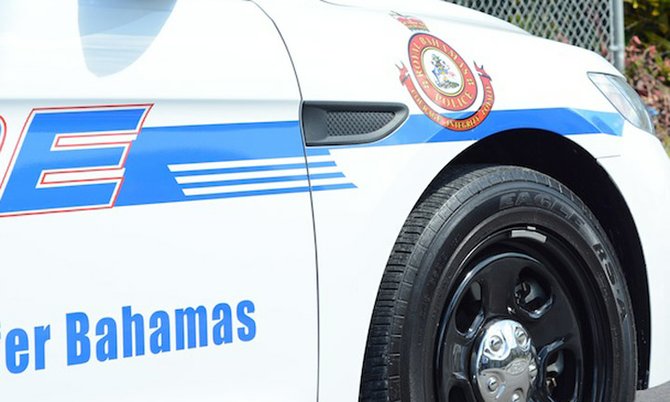 A MAN is in hospital after being shot while driving on Tuesday afternoon, police said.
The incident occurred shortly after 1pm, when two men were driving on Florida Court off Robinson Road. The men noticed another man standing on the side of the street, armed with a firearm. The gunman opened fire in their direction, hitting one of the men before running away. The victim was taken to hospital and is listed in stable condition.
Police also said residents of Wild Tamarind Drive were victims of a home invasion on Tuesday morning.
Shortly after 9am, three men armed with knives, entered a home on Wild Tamarind Drive, held residents up and robbed them of a watch, tennis shoes and an assortment of tools before escaping.
Another armed robbery occurred shortly after 9am on Tuesday. Police said a man armed with a firearm, entered a business on Ross Corner, held employees at bay and robbed the establishment of cash, before getting into a blue Honda vehicle and speeding away.
Investigations into these incidents are continuing.