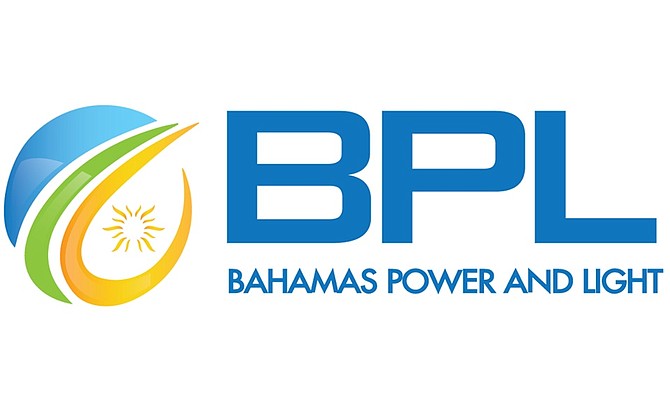 Stories this photo appears in:

A Bahamas Chamber of Commerce executive yesterday urged Bahamas Power and Light (BPL) to produce a plan to address high energy costs, questioning: "Is there any relief?"

THE union representing Bahamas Power and Light employees threatened to "shut the island down" yesterday, angered by workers being treated like "dogs" at the power provider's Mall at Marathon branch.

AN electrical fire at Bahamas Power and Light's Baillou Hills sub-station over the weekend left parts of southwestern New Providence without power for periods up to 12 hours.

NINE employees at Bahamas Power and Light were terminated this week after taking part in random drug testing, Bahamas Power & Light Chairperson Darnell Osborne confirmed yesterday.